About Burgeon Capital
Brian Fralin, CFP®
Principal, Wealth Manager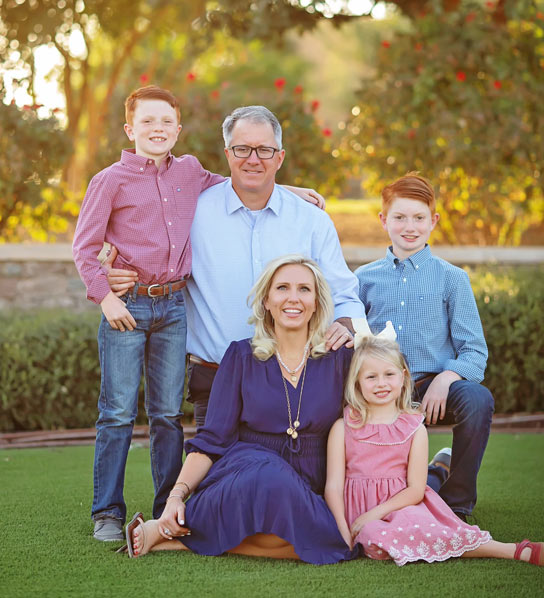 Brian received a Bachelor's degree in Personal Financial Planning from Texas Tech University. He also holds a Master's degree in Accounting and Information Management with a concentration in Taxation from the University of Texas at Dallas. Brian is a Certified Financial Planner™ practitioner.
Brian began providing financial planning and wealth management services for clients in 2003. His previous experience with a well-known wealth management firm in Dallas gives him a solid understanding of financial planning and asset management. Other experience as a banking consultant and his active participation in the insurance industry give him a unique view. He works best when he is able to work closely with his clients and their other advisors to identify issues, recommend solutions, and manage plans with meticulous attention.
What Brian enjoys most about the financial planning profession is building life-long partnerships with clients. By focusing on client communication and continuing his own education, he provides well-rounded financial planning services to business owners and affluent individuals.
A native of Midland, Brian is happy to reside in his home town with his wife Amanda and two sons, Jack and Luke, and daughter, Lana. He and his family are active members in St. Ann's Catholic Church.. He enjoys jogging, traveling, relaxing at the lake, and playing a round (or two) of golf.

Quick Contact Information
Burgeon Capital - Brian Fralin CFP®
President | Wealth Manager
Meeting by appointment only
Physical Address
2204 Homestead Ct.
Midland, TX 79707
Mailing Address
PO Box 9580
Midland, TX 79708
Other Contact Info.
Phone: 432-218-6199
Cell: 432-770-3451
Email: bfralin@burgeoncap.com
ONLINE CONTACT FORM>>