Burgeon Capital Services
Our Comprehensive Wealth Management Services include, but are not limited to the following: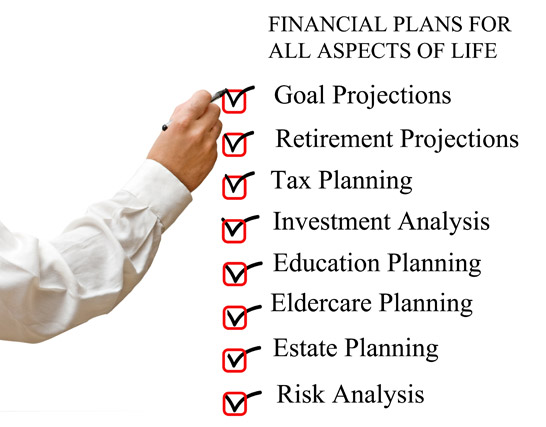 Coordination
Burgeon Capital serves as your partner in wealth management. We combine our expertise with that of your accountant, attorney, and other advisors to provide the personal service and portfolio results you expect. We can also recommend advisors from our trusted network to meet your asset protection, income tax, and estate planning needs.
Burgeon Capital does not directly provide tax or legal advice or trust or accounting services.
Forthright Communication
We believe confident wealth management and investing begin with clarity and understanding. We take a direct approach in communication and strive to simplify our recommendations. We also frequently review our clients' goals and discuss risks and rewards so they can make sound decisions.
Quick Contact Information
Burgeon Capital - Brian Fralin CFP®
President | Wealth Manager
Meeting by appointment only
Physical Address
2204 Homestead Ct.
Midland, TX 79707
Mailing Address
PO Box 9580
Midland, TX 79708
Other Contact Info.
Phone: 432-218-6199
Cell: 432-770-3451
Email: bfralin@burgeoncap.com
ONLINE CONTACT FORM>>